YOUR BRAND MADE SIMPLE.
No overthinking. No mumbo jumbo.
Just proven, results-forward smarts that will turbo-boost your brand out of your brain and into your customers' hearts.
Let's work together to make your brand kick-ass.
BRANDING SHOULDN'T BE HARD
After 20-years of crafting advertising, branding and social campaigns I've experienced the how, the why, and the "what-the-hell-happened" for every shape of brand across every industry.
What was the one thing the winning projects always had over the #$% projects?
A simple plan.
BUILD A COMPLETE BRAND IN 3 SIMPLE STEPS
BRAND DIVE
A kick-ass brand starts with a kick-ass plan. We'll start with some research and collaboration.
BRAND SPRINT
Once we love the plan we get to work fast bringing your brand to life.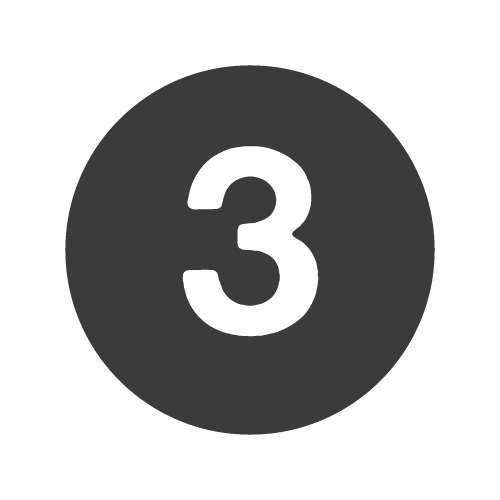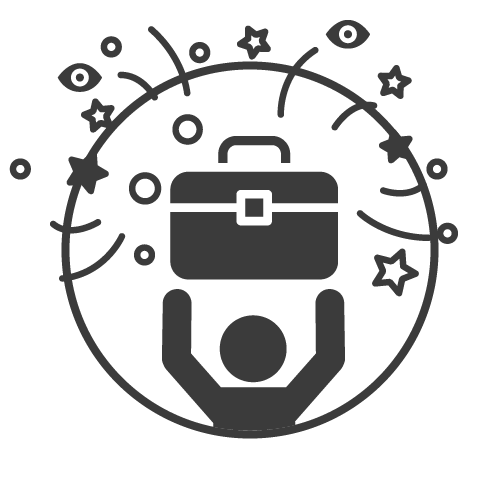 BRAND TOOLBOX
Finally your new complete brand packed up neat and tidy in a handy toolbox.
BRAND DIVE
First we'll kick-off with a collaborative deep dive defining your brand's "secret sauce" – nailing down what sets you apart from your competitors and why the heck your future customers should stop and take notice.
You get:
Mood board
Customer Snapshots
Competitive Landscape
Brand DNA One-Sheet
Branding Creative Brief
Next steps & Brand Toolbox recommendations
BRAND SPRINT
Next we'll use our newly defined strategy from the Brand Dive to bring your brand to life, fast! This could include things like a logo, wordmark, tagline, messaging, a landing-page and ad-like objects.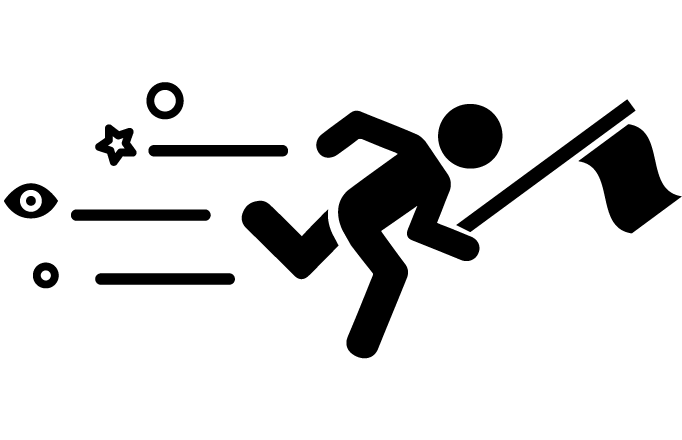 BRAND TOOLBOX
Finally we finalize all the core parts and pieces plus add all the sweet extras that a make your brand complete. Then we package everything up into a handy brand tool box so you can use it again and again.